Plastering and Drywall Repair Services
Serving Suffolk, Essex, & Middlesex Counties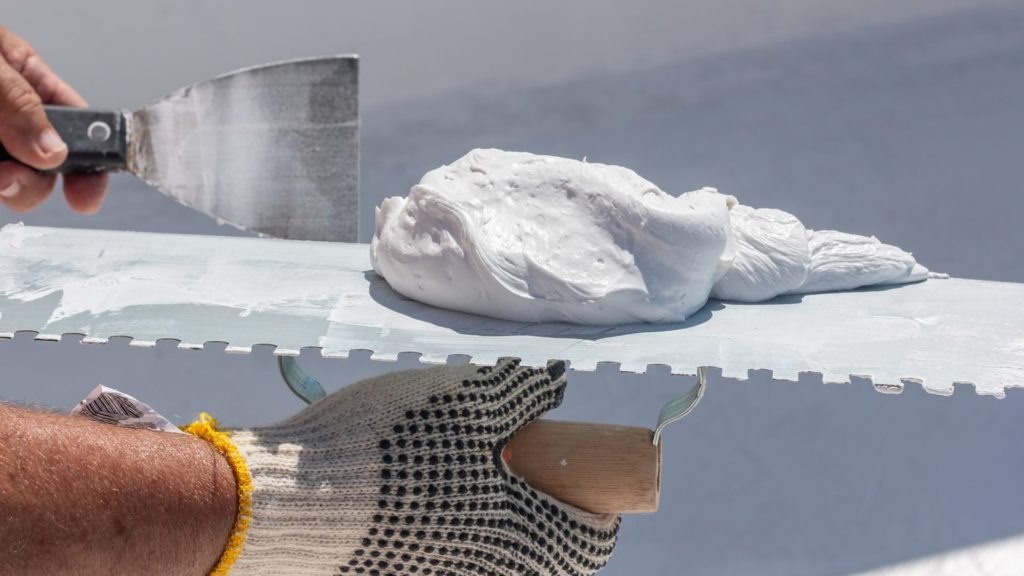 No Job is Too Big or Small, We Make Your Walls Smooth.
Best Pro Builders is a general contractor that helps its customers achieve a home they can be proud of.
Our customers come to us for all their plastering needs including:
Drywall Repair
Drywall Skim Coating
Drywall Finishing
Mud Tape and Sand
New Ceiling
Plaster Wall Repair
Drywall Patching
The only contractors we hired for this move that we have zero complaints with. Quick and professional.
Erick and his team provided quality work in a timely fashion. He is responsive and often on site working with his team.
Great Job, on time and professional team. I recommend this company.